Days Open: Thu, Fri, Sat
Hours: 10:30pm – 4:00am
Hotel: Resorts World
Area: North Strip
With grand opening on September 17th, 2021, Zouk Nightclub is the hottest and newest nightclub to hit the Las Vegas strip.
The Zouk Guest List features a free even ratio (girls:guys) guest list at most events, and a complimentary girls guest list at all events.
Zouk Las Vegas and sister property AYU, also inside Resorts World, is the ONLY place to see Zedd and Tiesto in Las Vegas.
Zouk Las Vegas: The Hottest New Nightclub at Resorts World
A club that is already known to be the most technologically advanced club in Las Vegas? Sign us up!
Zouk Nightclub Las Vegas is brought to us by world renowned Zouk Group. The brand new club will have state of the art lighting and video design, as well as a very unique use of its interior.
There are multiple ways to split up the space for different seasons, performers and events. It is advertised as being able to change its shape and formation depending on the event of the evening. Sounding futuristic to you? Us too: so we plan on spending a lot of time at Vegas's newest hot spot. 
Zouk's domain is made up of 4 different spaces: the actual nightclub, Fuhu restaurant, Red Tail lounge, and AYU Nights / AYU Dayclub. All 4 are unique in their individual style but as a whole create the larger vision of Zouk. 
This concept is the only of its kind in Las Vegas, and has done extremely well, with flocks of tourists being welcomed back to Sin city after a year of limited travel.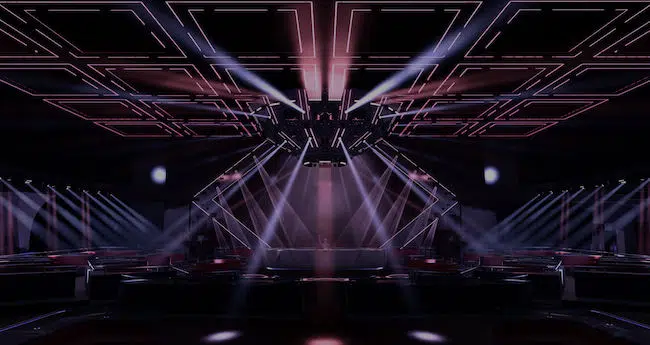 What is Zouk Group?
Zouk was a premier clubbing destination in Singapore beginning in 1991. It set the bar very high for nightlife, and was the first club to introduce House music to the Southeast Asian market.
Since its humble beginnings, it has launched itself into a luxury, global, lifestyle brand that has expanded into international markets. Zouk group premiered in Las Vegas with AYU Dayclub and Fuhu restaurant, Redtail sports lounge, and Famous Foods food court at Resorts World Hotel and Casino.
What does Zouk mean?
We were wondering the same thing about the catchy, one syllable name.
We came to find out that the word has West Indie roots and French Creole flair. Zouk is a style of dance first founded in the 1970's. The music style carried fast beats, West African drums, Carribean, and Western disco rhythms.
The word has always influenced people to get up and move, to loose themselves in music and to have a good time. The word now can be translated from French Creole to English as meaning: to party. What a perfectly fitting name, as Zouk Group is known to be the top when it comes to bringing the party, and keeping it exciting.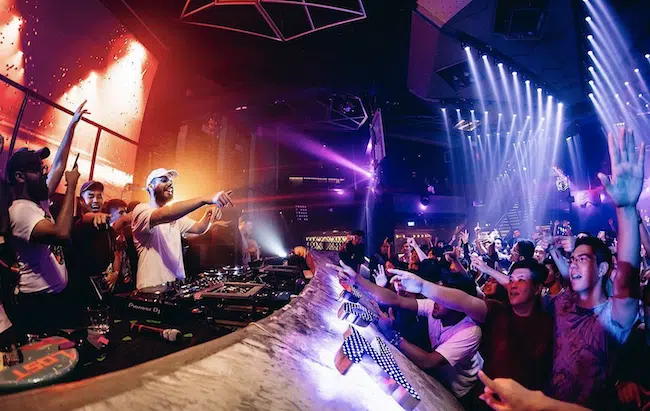 General Guest List Info
*Pricing is subject to change depending on special event or performer*
At this time females can expect to pay around $100 or more and males can expect to pay around $150 or more depending on who is performing.
Zouk is open from Thursday to Saturday, from 10:30pm – 4:00am.
There is a limited guest list currently at Zouk, which will loosen up as the venue marches past its September 17th, 2021 opening date. Sign up below for ticket discounts and guest list as available.
Dress Code
Zouk is the hottest new club in town, you want to show up looking your nightclub best. 
The dress code is upscale, classy, sexy and anything you'd wear to show-off in. 10 out 10 only please!
The club will not permit you access if you wear jerseys, ripped clothing, offensive print on clothing, hats, beach wear and see-through clothing. 
Zouk Nightclub reserves rights to refuse service to anyone not following its guidelines in terms of dress code, as well as bringing items in that are not permitted.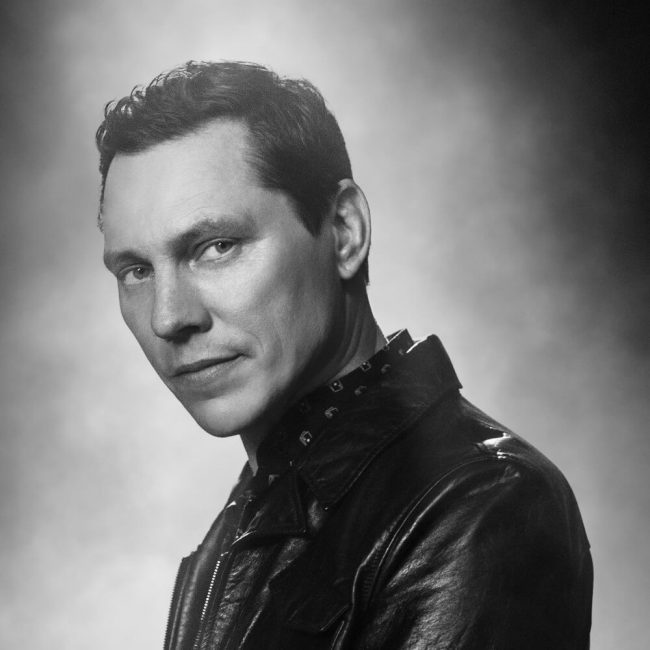 DJ Roster
The line-up for Zouk Nightclubs' counterparts is nothing short of perfection. The who's who of EDM and Dance music will be performing and DJ-ing.
Zouk Nightclub itself has only rolled out a few of its residencies so far: they are Tiesto, Zedd, Snake, and Madds.
More to come as the club rolls from its summer debut into the fall season. We expect a similar schedule of events as AYU Dayclub & Nightclub currently have. 
VIP Tables
All the tables are on the dance floor underneath an impressive ceiling display of lights. You will be amazed at the neon lights cascading down and reverberating to the beat of the EDM music.
The lower dance floor VIP tables are around $10,000 minimum spend, while the upper dance floor tables are approximately a $8,000 minimum spend. You can browse live pricing on our official link at any time.
Keep in mind that depending on the performer of the evening, parts of the venue could already be sold out. Check with us in advance to find out.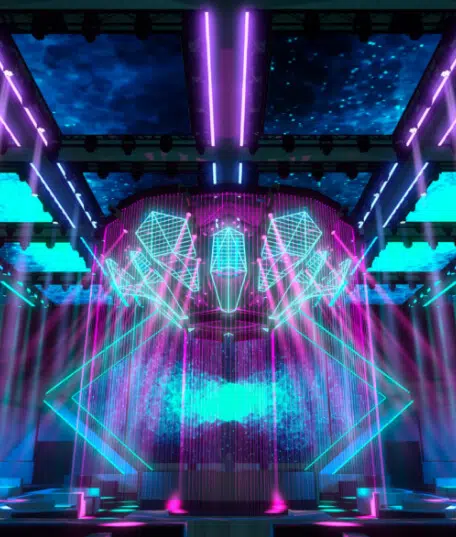 Bottle Service
Any table that your group books will include bottle service. Pricing starts around $600-$700 and goes up from there depending on type of liquor and quantity. You will get to choose the type of alcohol that you want, the type of mixers that you want, and you will have a designated waitress to make sure that your drinks are always flowing!
We highly recommend going with a table and bottle service at least once so you can experience what the Vegas lifestyle is all about. Sit back and enjoy the music and beautiful people surrounding you while you have continuous drinks and food if you decide to order lunch!
Keep in mind that all food & beverage go towards the total minimum spend for the table. This does not include tax and gratuity.
FUHU: Before & After Bites
Don't make the mistake of going to the nightclub on an empty stomach. We recommend making a reservation at Zouk's neighbor and counterpart Fuhu.
Located to the right of the club entrance, its the sultry restaurant and lounge that boasts Asian cuisine with a twist. Nestled under faux cherry blossom trees, Fuhu is the perfect pre club eatery to start your night off.
Try their signature Fuhu octopus and fried chicken from the starters, and for main dishes we recommend the Szechuan crusted Filet Mignon and the Icebox chow fun! Enjoy!
Zouk Nightclub Guest List