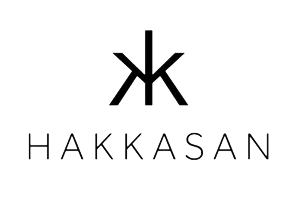 Days Open: Thu, Fri, Sat
Hours: 10:30pm – 4:00am
Hotel: MGM Grand
Area: South Strip
The Ultimate Guide to Hakkasan Nightclub
Opening in 2013, Hakkasan Nightclub has been a go-to spot since for Vegas visitors to see huge names like Tiesto, Calvin Harris, Martin Garrix, and more. Hakkasan Las Vegas has transformed nightlife in the city, and ushered in a scene dominated by world renowned EDM and House talent. This is the place to go to enjoy the biggest acts in town in a fully immersive, interactive environment.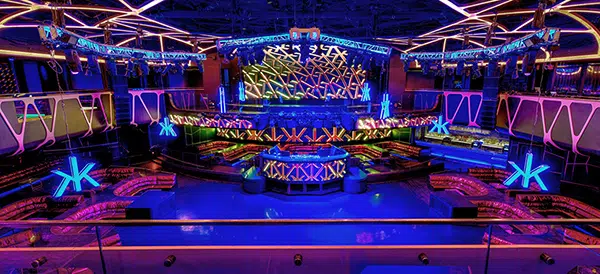 Hakkasan Nightclub, located inside the MGM Grand Hotel, is the crowning achievement of a global restaurant and nightlife brand. Hakkasan offers an all-encompassing nightlife experience with a variety of rooms, floors, vivid atmospheres, and world-class DJs and performers.
Hakkasan Las Vegas spans a whopping 5 levels: Ling Ling Lounge, Ling Ling Club (Hip Hop Floor), Main Nightclub (EDM main room), Pavilion, and the Mezzanine. Each floor and area gives the partygoer a unique experience, offering different views of the main DJ and the dance floor.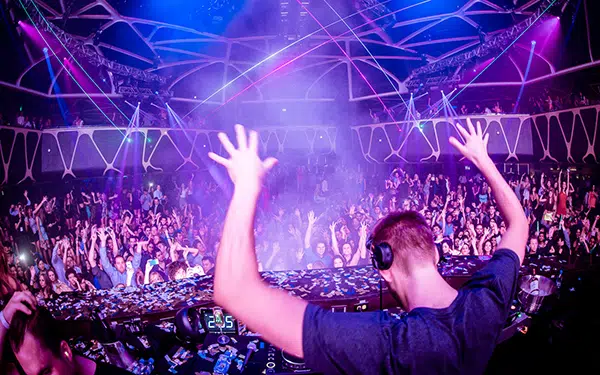 The nightclub offers the most cutting-edge audio technology, and an inspired design allowing for top-tier artists to provide best-in-class DJ experiences each night. Specializing in refined decadence, Hakkasan Nightclub provides guests with an unparalleled evening each and every weekend.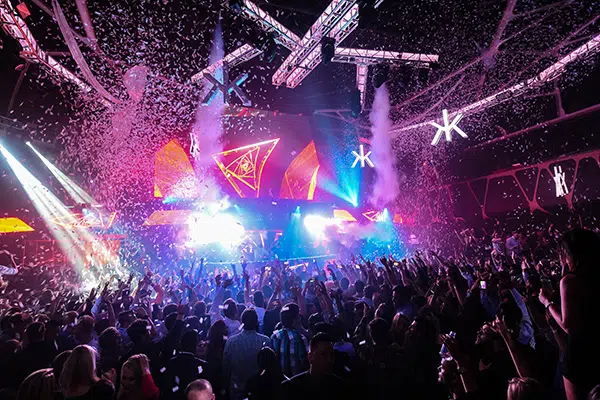 Guest List
The guest list rules at Hakkasan Nightclub in Las Vegas change often, due to the top tier talent performing nightly and corresponding capacity management.
The Guest List at Hakkasan Nightclub runs from 10:30pm-1am sharp.
Admission is free to Girls, and generally also free to Guys (in an even 1:1 ratio with girls before 11pm). This excludes major holiday weekends where rules can change on the decisions of management.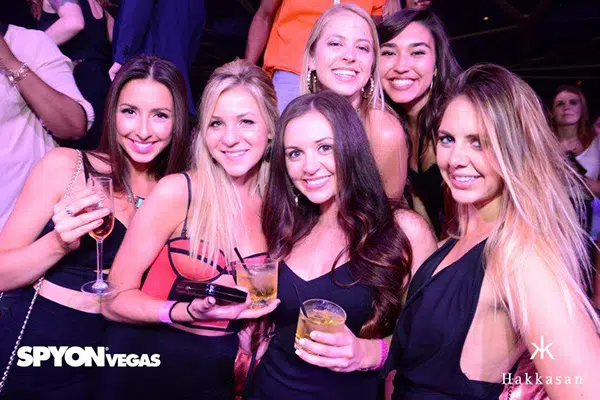 Dress Code
Girls: No flip flops or sandals. No tennis shoes. Flats are fine. Casual (i.e. jeans and a top) or dressy are totally acceptable.
Guys: No flip flops or sandals. No tennis shoes. No shorts of any kind. No hats. Plain sneakers (black preferred) are acceptable. Casual (i.e. t-shirt and jeans) are acceptable. No excessively torn clothes.
Prohibited: Vape Pens of any kind and illegal substances.
Dress code enforced at manager's discretion. Fashionable nightclub attire preferred.