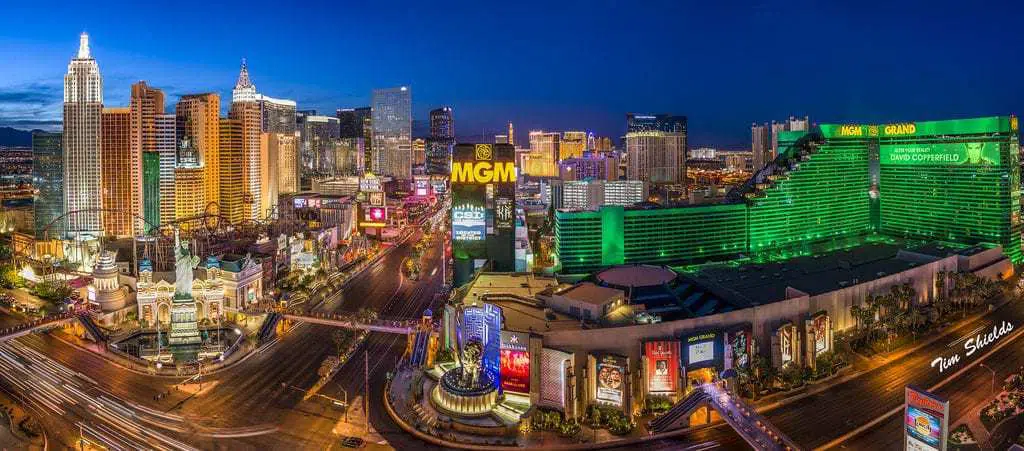 Las Vegas Limo Services
VIP Tour and Ride Packages
Looking for individual rates on a deluxe limo ride from your hotel to the nightclub?  Maybe you want a grand tour of the Las Vegas strip with everything planned out for you?  Either way you'll find it here.
Many of these services are included as part of our VIP Packages: we suggest you take a look at some of our bigger packages first to save overall on multiple events and limo bookings.
Frequently Asked Questions
Is there any extra fee for an Airport Pickup?
Yes – there will be a one hour minimum charge for all airport pick-ups and a $5.00 airport parking service fee.  Please be aware of your limo model max capacity when carrying on excess luggage, you may need to upgrade to a larger vehicle at your discretion.
What if I am traveling outside the Las Vegas Strip / Downtown area?
There will be an minimum hourly charge for pickups / dropoffs outside the Las Vegas Strip area.  Travel time begins when the vehicle leaves dispatch.  Here are the rates:
Charge Zone (Before 95 North Bound) – 1Hr
(Before Eastern East bound) – 1Hr
(Before 215 South Bound) – 1Hr
(Before Rainbow West Bound) – 1Hr
Charge Zone (Before Craig North Bound) – 1.5Hr
(Before Boulder Hwy East Bound) – 1.5Hr
(Before Anthem South Bound) – 1.5Hr
(Before 215 West Bound) – 1.5Hr
Anything after the outside of Craig, Boulder, Anthem and 215 West will be a two or more hourly charge.  Curious about your specific rate and location?  Contact us directly.
Are limo services limited to a specific time?
Limo Tours: These are flexible scheduling, with most preferring to book during the afternoon or in the evening before the club.
Limo Services: Limo rentals and direct transfers from hotel to hotel can be booked at any time, and for anywhere on the strip or downtown at a fixed rate.
What if I'm late to my reservation?
If you plan on being late to your limo reservation – please call ahead at least an hour to move up your pickup time!
Without calling to cancel or adjust your reservation, you are subject to the hourly rate for your vehicle after exceeding 15 minutes of standby time (for one way / direct transfers).
Should I tip my driver?
Please note that gratuity is not included with vehicle rate.  While tipping is not necessary, your driver will certainly appreciate a show of gratuity.