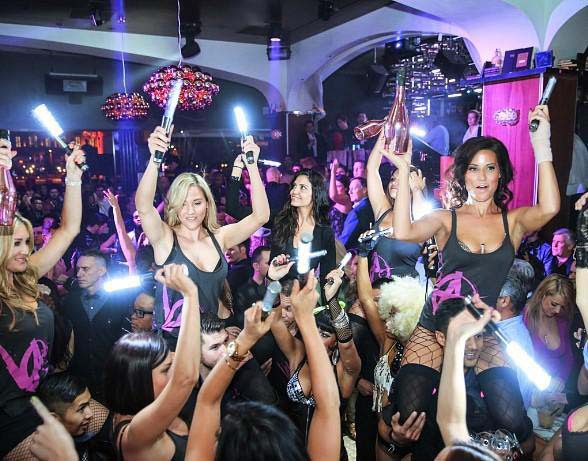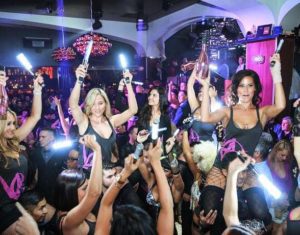 You're booking our "Two Bottles at Hyde" package!  Just enter your reservation info below and we'll have a host touch base with your itinerary.  Ready to book now?  Simply click the button below to checkout via PayPal or any major credit card.
No Fields Found.
You'll be directed to our PayPal checkout page.  After payment, you'll receive your confirmation and itinerary to your email address, as well as contact from a personal host to assist you with anything else you may need during your trip.
Looking for more info on this package?
Want a customized itinerary?  We'd love to help.  Give us a text/call at 702-602-0041 or write us at [email protected]  Or simply inquire below: