Introducing the PromoterPass™
Think of the best club crawl you can imagine…
Without the packed bus full of drunk people you don't know, and without the tour guide shouting at you to hurry through one club to get to another.
Instead, you have a personalized agenda of clubs for your group worked out ahead of time, based on music and atmosphere preferences.
You decide how many clubs you want to hit and when.
You have reliable promoters at each club in touch and ready to take care of you. You have special free drink hookups when you arrive.
Your schedule, your rules – your unforgettable Vegas experience.
We have staff at each and every club in Vegas waiting to take care of you and your party.  Our top venues include: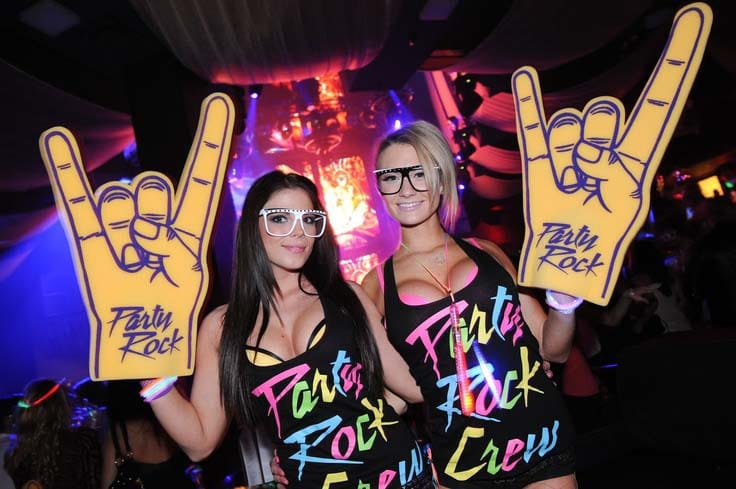 Our Dayclubs & Pool Parties
Nightclubs:
Hyde (Bellagio)
Encore Beach Club @ Night (Encore)
Intrigue (Wynn)
Marquee (Cosmopolitan)
Hakkasan (MGM)
Omnia (Caesar's Palace)
Jewel (Aria)
XS (Encore)
Light (Mandalay Bay)
Drai's (Cromwell)
1Oak (Mirage)
Tao (Venetian)
The Bank (Bellagio)
Chateau (Paris)
LAX (Luxor)
Dayclubs:
Encore Beach Club (Encore)
Marquee Dayclub (Cosmopolitan)
Drai's Beach Club (Cromwell)
Daylight Beach Club (Mandalay Bay)
Wet Republic (MGM)
Tao Beach (Venetian)
Rehab (Hard Rock)
Liquid (Aria)
Bare (Mirage)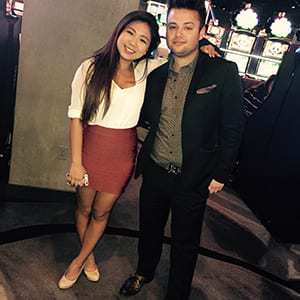 Fred L.
Founder, Promoter Now
``Hi, I'm Fred – founder of Promoter Now and going on 6 years in the Las Vegas nightlife scene. Over that time, I've cultivated a reliable and top notch network of promoters and hosts at each venue in Vegas. We've come together, with a combined experience of decades in the industry, to offer you the service you're looking at today.
My focus is simple – getting you the best value and the best experience you can have while in town. The PromoterPass allows you to employ the best people in the business – each directly affiliated with their home venue – to help plan your perfect trip. No guesswork, hassles, or headaches necessary.
To compensate the hard work of our network we offer three levels of service for a small fee, which covers your entire group. Our smallest package is around the price of a drink or two (you'll get some for free at the club).
I look forward to being your point of contact while in town – contact us any time with questions!``
Best,
Fred L.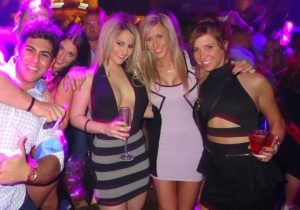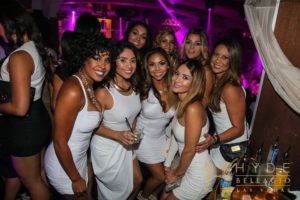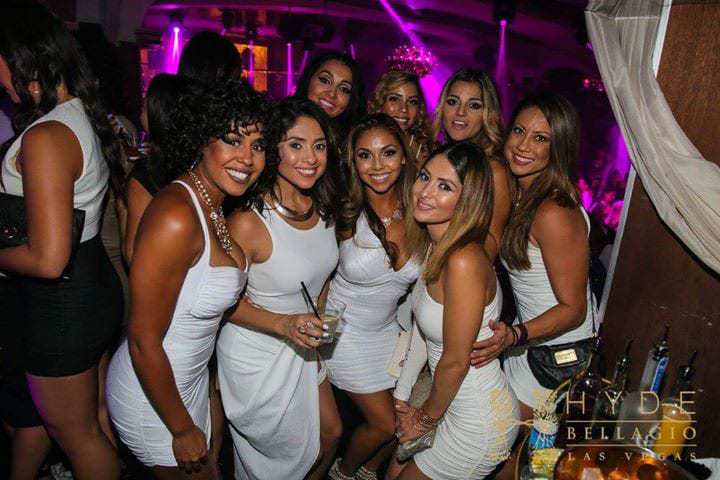 Some of our past clients had this to say:
[wpyelp_usetemplate tid="1″]
[easy-pricing-table id="1727″]